For guests who really want to explorer the region we recommend apartment rental.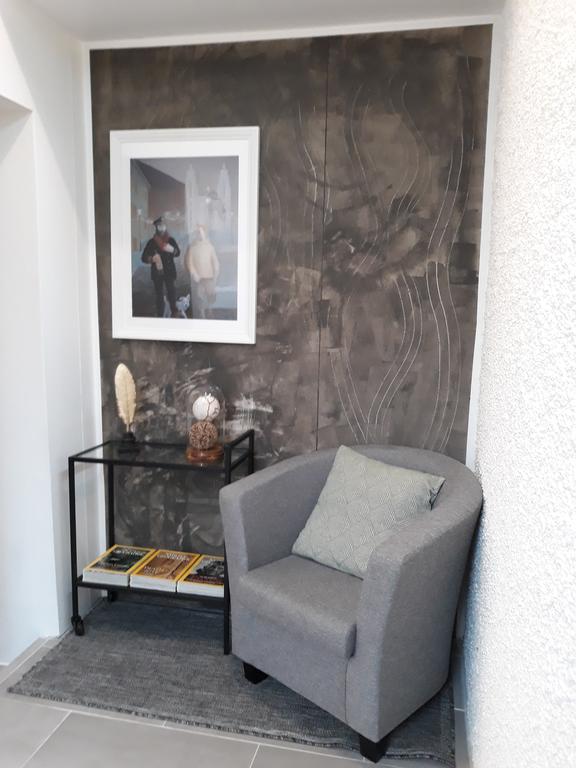 Húsavík Explorers Apartment
Húsavík Explorers Apartment is located near the new Geosea spa in the home Orly Orlyson and his family. Orly is the founder of the Exploration Museum in Húsavík and a member of the renowned Explorers Club in New York, and so the apartment is fittingly decorated with memorabilia from many of the worlds greatest explorers. A unique place to stay if you love exploration and history.